Paintwork
From a small scratch to a bare metal respray, Proline will be able to meet your needs, providing a perfect colour match and the highest quality finish.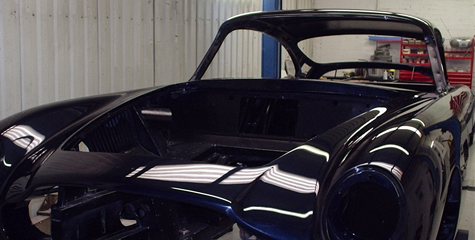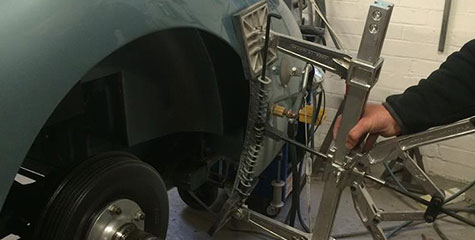 Accident damage and panel work
Damaged your pride and joy? Proline's team of highly experienced panel beaters are fully trained in classic car accidental damage repair and panel alignment in all forms of media including steel, aluminium and fibreglass.
Fabrication and welding
Classic car welding facilities from obsolete panels made from scratch to chassis and structural body repairs. Rid your classic car of corrosion for good.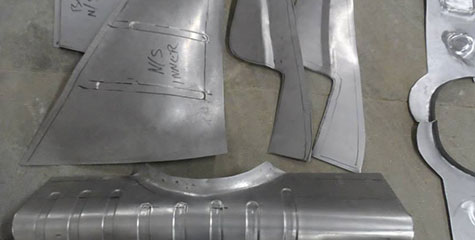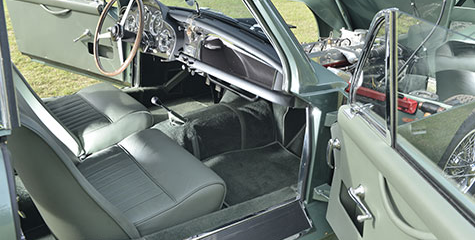 Trimming
A full retrim of your complete interior or a minor seat repair; Proline have the skills you need revitalsie your classic car.
Electrical
From a complete rewire to smaller fault finding, Proline can ensure your classic car's electrics are safe and reliable.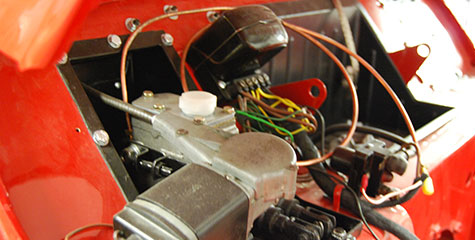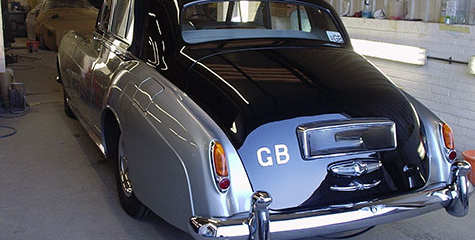 Chrome and bright work
Chrome bumpers damaged or out of alignment? Proline have the expertise to make your classic car's brightwork shine like it did the day it left the factory.
Woodwork
From structural frame repairs on Vintage and Pre-War cars to re-veneering dashboards and interior cappings Proline have the expertise to help you.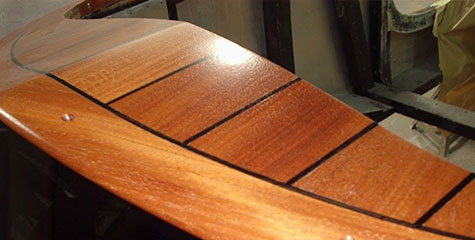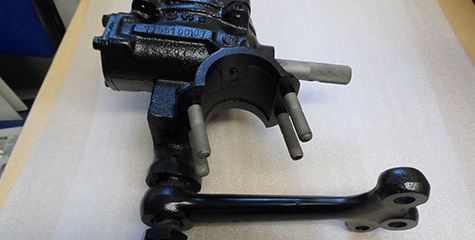 Media blasting and stripping
Proline offer both media blasting and acid dipping options for taking panels back to bare metal or dealing with local corrosion blasting to keep your classic car in prime condition.
The Smart Classic Car Owners
11 Days of Restoration Tips
In 11 days you will be a pro at increasing your classic car or motorcycles value.
You will be walked through how to increase value with a step-be-step guide sent to you each day, making changes as you go.