Fabrication & Welding
With classics getting older and older, stocks of panels are decreasing and many panels are now obsolete.
At Proline we can fabricate panels from scratch in steel or aluminium.
From repair sections to complete front ends.
Structural frame, body and chassis welding to original specifications or enhancements.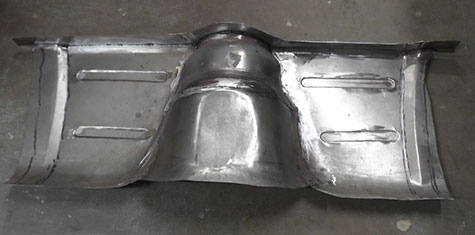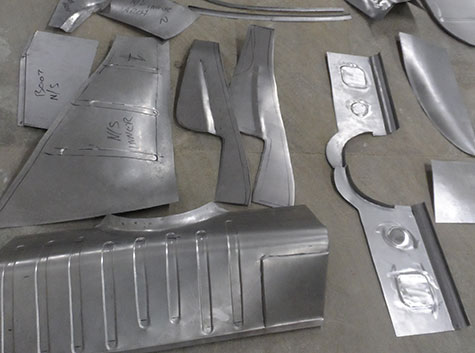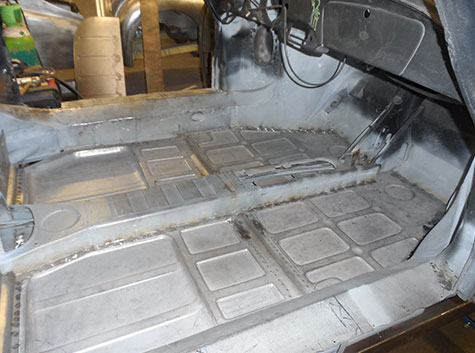 Have A Look Through Our Gallery
Classic Car Welding and Fabrication
We understand that classic parts are in short supply which is why here at Proline we fabricate parts to match the needs of your classic.
Not only this but our team provide specialist knowledge in classic car welding. We can weld frames, bodies and chassis to its original specification or enhancements.
Proline don't just focus on classic car welding and fabrication! We are experts in modern classics, prestige cars and bikes too. Check out our latest projects, get a valuation or contact us today.