From A Small Scratch To A Full Re-Paint
Proline are able to help you with all aspects of paintwork. Whether your paint is in need of a touch up or full respray we can help. We can accurately match any colour using our spectrometer camera. Cellulose, solvent and water based paints are all available dependent on your requirements.
Paintwork is not just restricted to the main body shell of your car. We are also experienced in refurbishing alloy wheels, dashboards, airboxes, steering wheels, subframes, suspension components … the list goes on. We have in the past even repainted badges such as these on the rear of this Corrado. When respraying the car we found the badges were obsolete so they were painted in their original colours to great effect.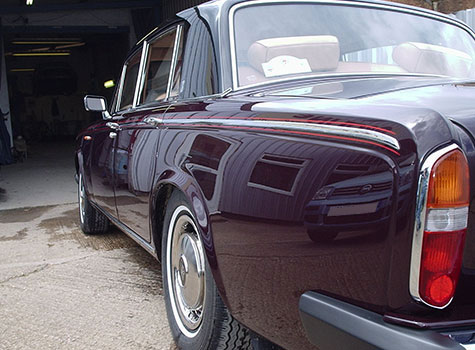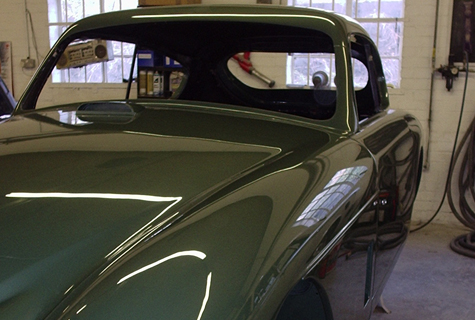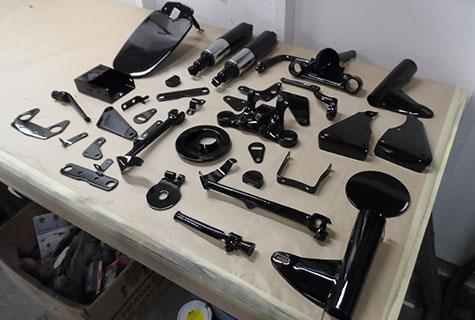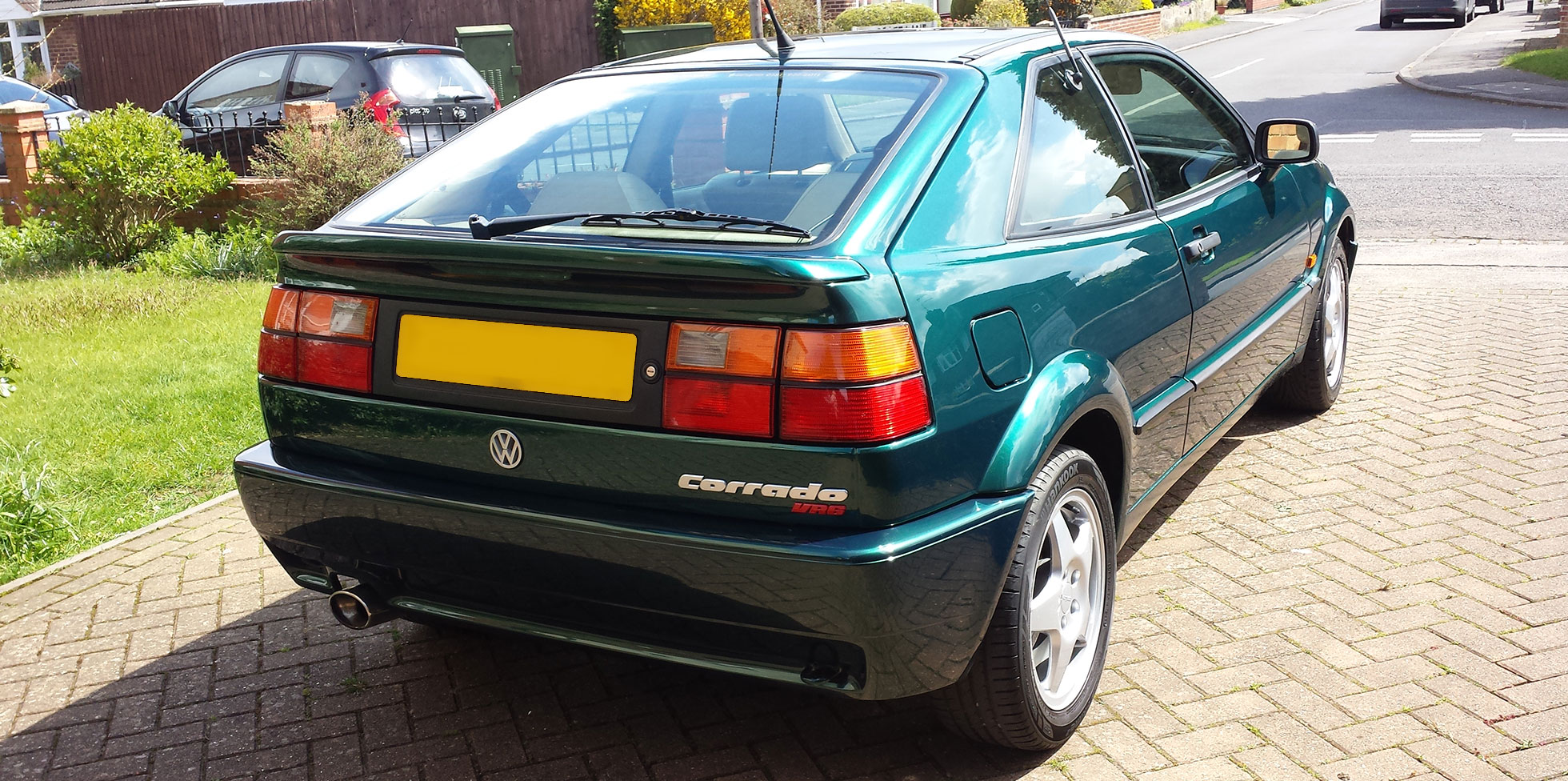 Have A Look Through Our Gallery
Classic Car Respray and Bodywork Improvements
Proline offer complete classic car respray and paintwork improvements as well as panel resprays. From a small scratch through to a complete respray, we offer it all.
We are specialists in colour matching meaning your panel resprays will be unnoticed and guaranteed to be finished in high quality.
Take a look at our latest respray projects, get a valuation or contact us today.