Who Are We?
Proline Specialist Finishing Ltd was founded and started by the managing director Gareth Jones in 1995. Previously to this Gareth trained and worked as a paint sprayer and shaper at a then reputable vehicle refinisher in Northampton. Whilst there, Gareth was trusted with the majority of the classic car work that came along from long-standing clients. When Gareth left there was a void at the company of people that were willing to do this type of work.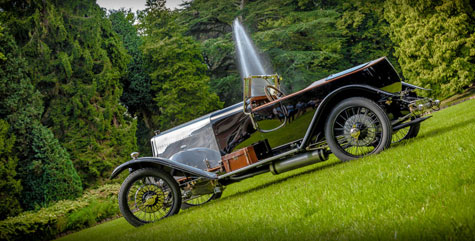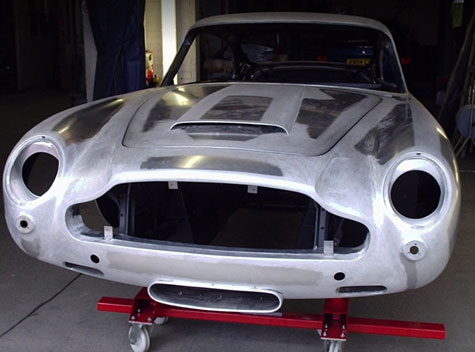 Gareth spent some time travelling Europe in an old campervan. On his return, he bumped into a customer of his old employer who was looking for someone to do some restoration work on his old Rolls Royce. Gareth took the job on with limited equipment and basic facilities. The customer was delighted with the results and wanted more doing.
During this time Gareth realised there was a definite lack of skilled craftsmen like himself that had the patience, aptitude and interest to work these classics. The vast majority of bodyshops and craftsmen want the quick and easy, in and out jobs and insurance work.
Proline was born.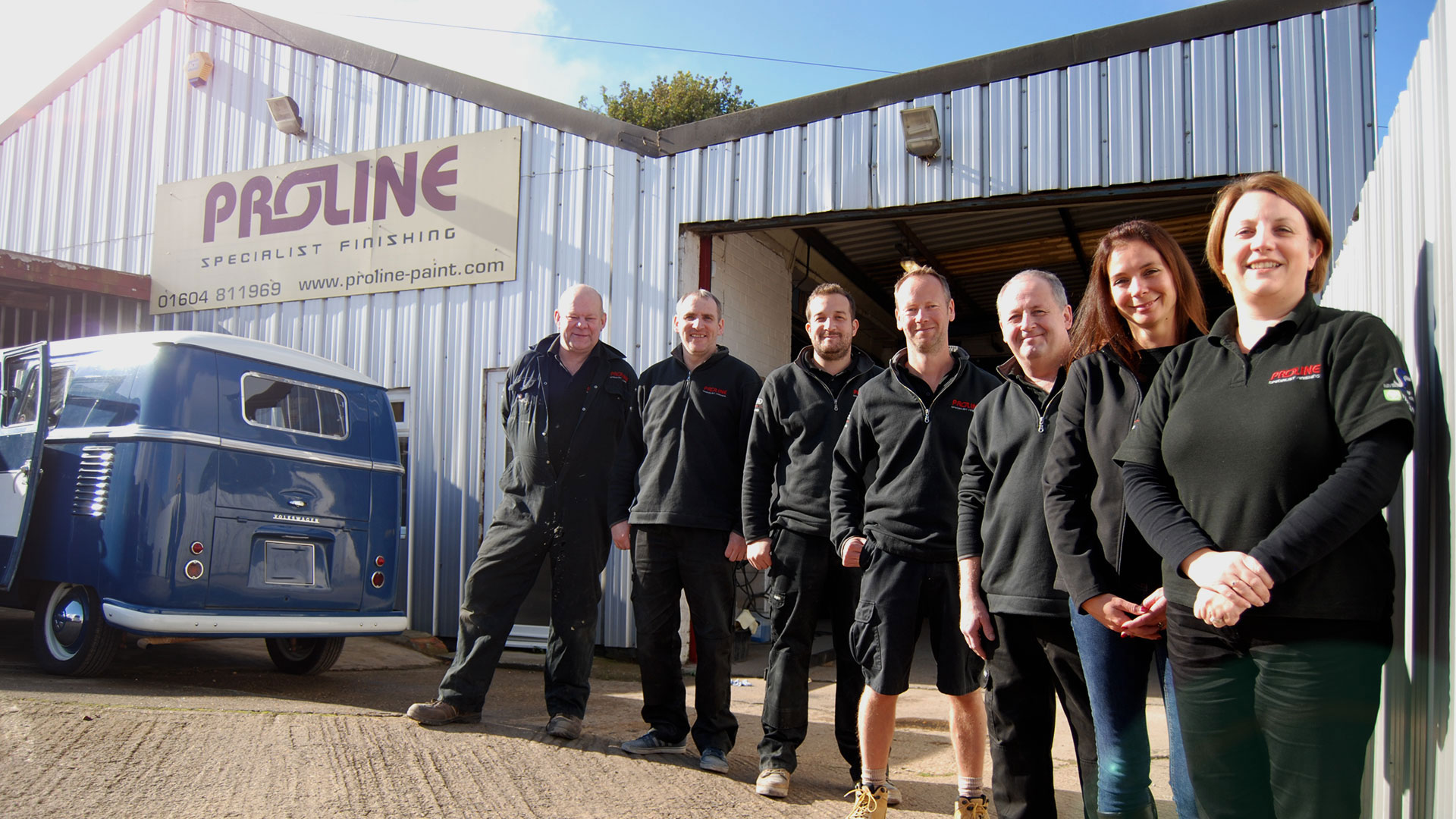 Gareth spoke to his previous employer and he happily passed a few existing customers to Proline that were classic orientated. Some of these customers are still working with us today some twenty years later. A testament to the quality workmanship and customer satisfaction.
Often bodyshops will take on a classic project only for it to be poked into a corner and never worked on. They then become a hindrance to the bodyshop and the final result suffers accordingly, leaving the customer frustrated and unhappy with the results and service.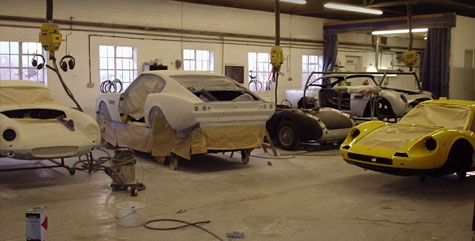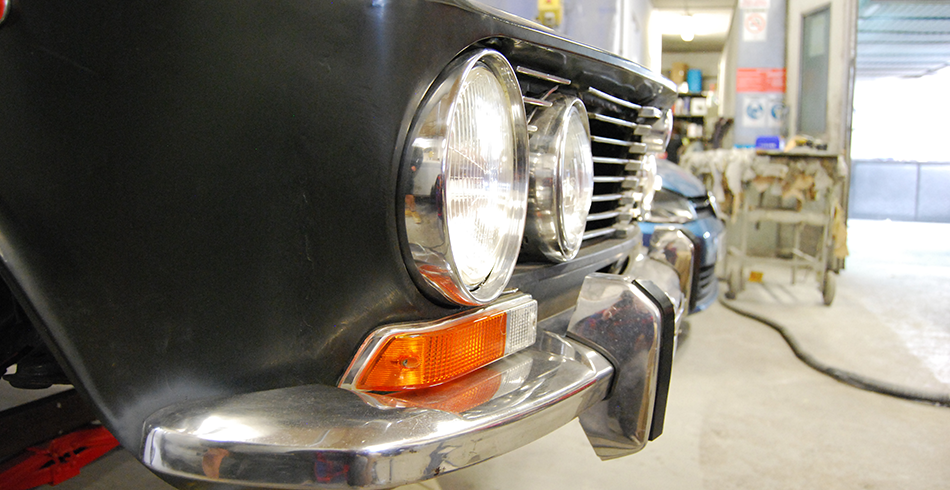 Proline have been restoring Rolls-Royce, Bentley and Aston Martin from the early days but will put their skills to work on all classics from Volkswagen to Jaguar to Austin and now have many classic bike customers to compliment the cars.
Many awards have been won over the years at shows around the world and customers now come from far and wide. Gareth is still as passionate about the cars as he was twenty-one years ago and still works hands on in the workshop on a daily basis.
Want to see examples of our work? Take a look at our Projects page.