Paintwork
From a small scratch to a bare metal respray, Proline will be able to meet your needs, providing a perfect colour match and the highest quality finish.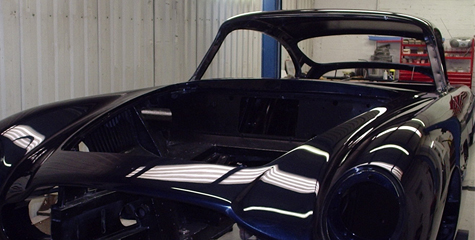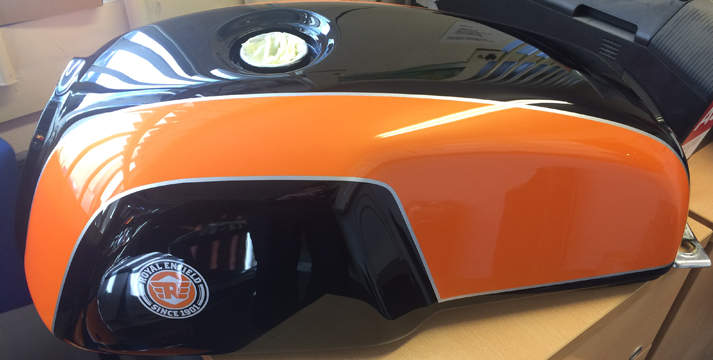 Motorcycle Paintwork
Proline have been painting motorcycles for well over 25 years. We have a vast knowledge and experience of all paint systems and processes used to replicate original paint schemes or produce one off individual designs.
Accident damage and panel work
Damaged your pride and joy? Proline's team of highly experienced panel beaters are fully trained in classic car accidental damage repair and panel alignment in all forms of media including steel, aluminium and fibreglass.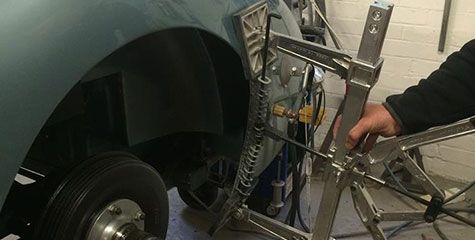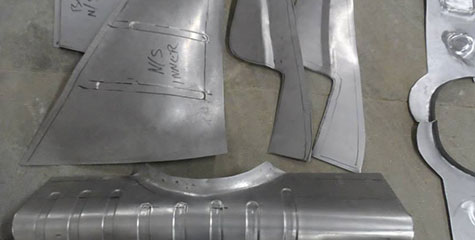 Fabrication and welding
Classic car welding facilities from obsolete panels made from scratch to chassis and structural body repairs. Rid your classic car of corrosion for good.
Media blasting and stripping
Proline offer both media blasting and acid dipping options for taking panels back to bare metal or dealing with local corrosion blasting to keep your classic car in prime condition.