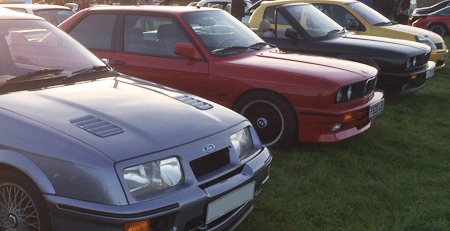 Classic Car and Bike Meet – Earls Barton
The Classic Car and Bike Meet in Earls Barton is our local meet, it is held on the first Wednesday of the month from April to September. Previous meets have had up to 1000 classics, where their owners meet up to chat and admire each others machines. The array of vehicles is vast, from concourse examples to rolling restorations, rat looks to daily drives. There are also a couple of Sunday morning meets, usually in May and June. Come and see us for a coffee and a chat. For more information head here.
Bicester Heritage Sunday Scrambles
In January, April, June and October, these meets are held amongst the wartime buildings of the historic former RAF site. Welcoming over 6000 visitors at each event with a varied selection of cars, where the latest supercars rub shoulders with vintage rarities. There is always a tremendous showing from a variety of different car clubs. For more information head here.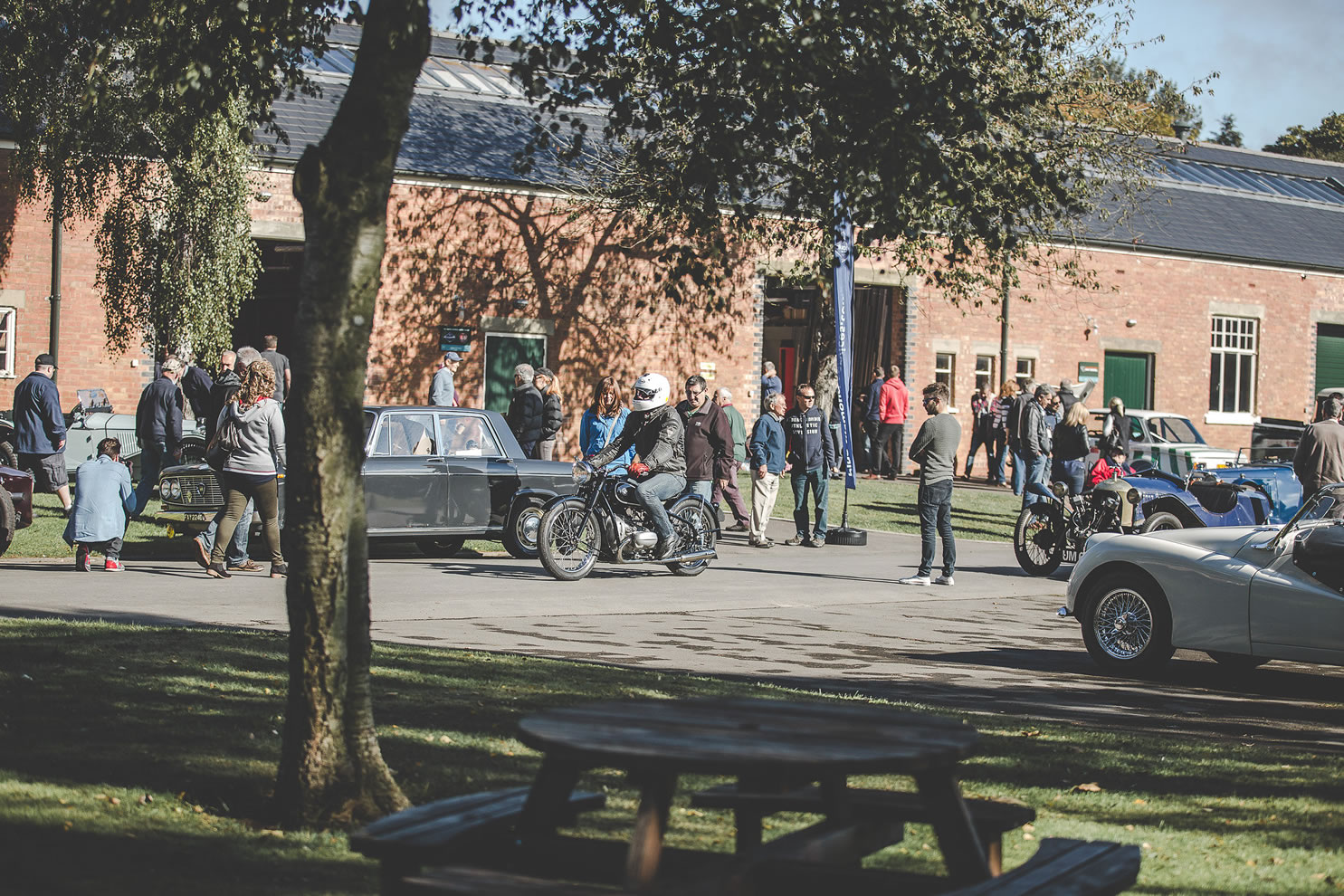 Bicester Car Meet Dates:
TBA
Sunday scramble Dates:
TBA