Classic Car Accident Damage & Panel Work
At Proline we have full accident repair facilities including panel repair and replacement, panel alignment, chassis straightening and re-alignment. We provide expertise in the field of classic car accident damage as well as damage or panel work to modern classics, prestige cars and bikes.
From minor damage to major insurance claims, Proline will produce the highest quality, fully guaranteed repairs.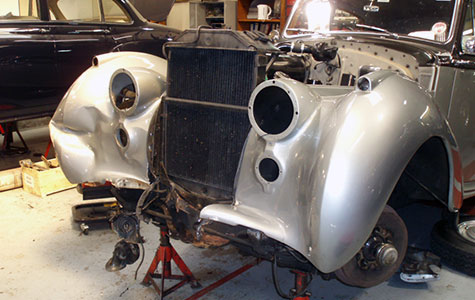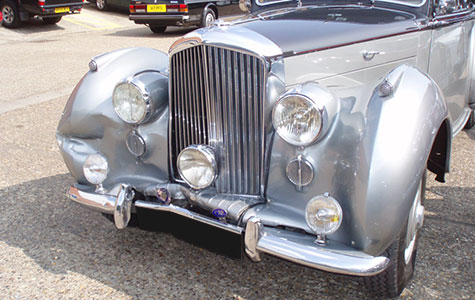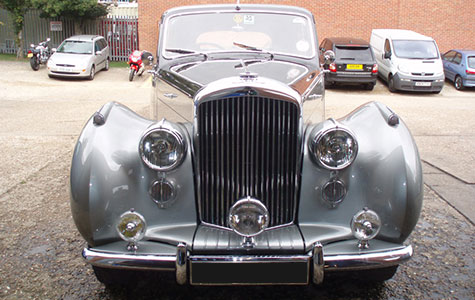 Have A Look Through Our Gallery
Classic Car Damage and Repairs
Has your classic been involved in an accident? Proline are specialists in repairing classics and increase the value of your vehicle. We have experience in panel repairs and replacements, panel alignments, chassis straightening and re-alignments meaning we can help you however badly your classic is damaged.
Not only do we work on classic cars, we are also specialists in the reapiring of modern classics, prestige cars and bikes.
Take a look at our projects here or contact us today for a quote.