For Enthusiasts, Investors and Collectors
Proline, established in 1995 are a family run, highly reputable classic car restoration company based in Northamptonshire, only a stones throw from the historic Silverstone race track. We are fully conversant in all aspects of classic car restoration from a small area of damage or corrosion to a full nut and bolt concours restoration to ensure the best for your classic car's body. But We don't just focus on the outside of your car as our experts also varnish and refit all interior woodwork.
Our team are also able to assist in many other areas including classic car welding and electrics. With staff as passionate about their classic cars as you are about yours, we understand how important it is to get a job done to the right standard, be that an everyday drive or a show car.
State of the art technology coupled with traditional coachbuilding and classic car respraying practices get the right results for your pride and joy.
Give Proline a call today, our advice is and free our knowledge is vast!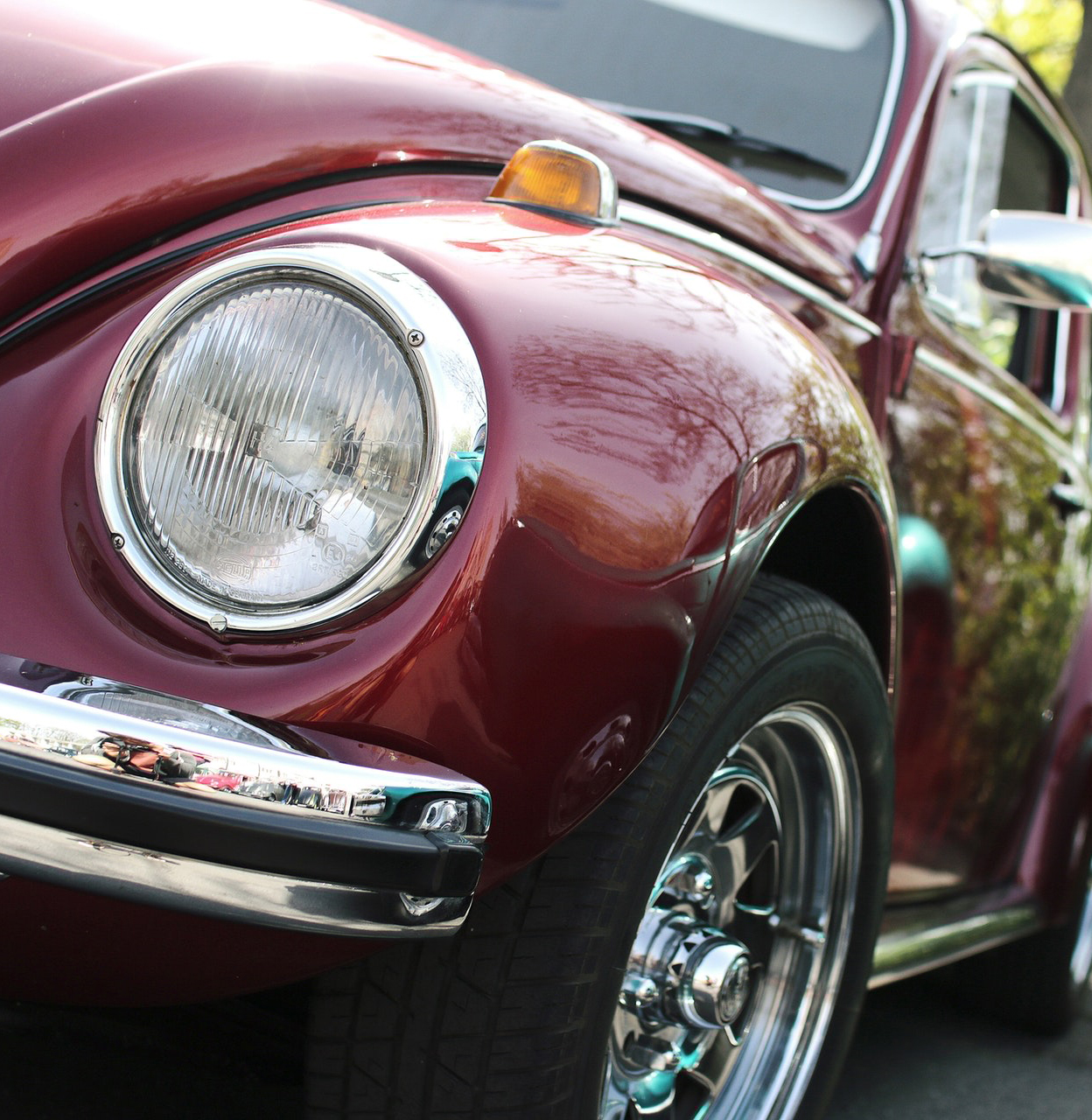 The Smart Classic Car Owners
11 Days of Restoration Tips
In 11 days you will be a pro at increasing your classic car or motorcycles value.
You will be walked through how to increase value with a step-be-step guide sent to you each day, making changes as you go.