Our Independent Valuation
- Get an accurate and up to date valuation.
- It's easy to get a valuation by simply filling out our form and uploading 7 recent photos of your classic.
- Proline will provide an independant valuation of your classic for only £34.95.
- Pay securly using our PayPal checkout.
With the classic car market rising, ask yourself the question, "What's my classic car really worth?" The answer will likely surprise you; as it has many of our customers. In fact, many classic cars are undervalued by their owners and by insurers.
An accurate, up to date, valuation is critical if the worst happens and your pride and joy is stolen or irreparably damaged. An independent valuation will protect your classic car investment and will help you fight your corner in the event of a legal challenge.
Our valuations are individually researched based upon your classic cars details, marque trends and up to date market data. So why not fill in our easy to use form and submit seven, current, images of your classic car for valuation now?
This independent valuation costs £34.95, you will be redirected to PayPal on submission where you can fill out your payment details. Each valuation is carried out on an individual basis and your valuation certificate will be emailed out to you in two working days.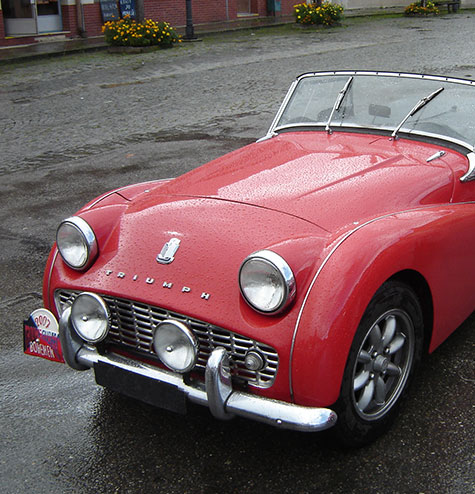 About us
Proline was born of a passion for classics and now with over 21 years experience in classic car restoration and refinishing. Proline have skilled, expert knowledge on classics. Proline have the skills and experience to help you!
Read More
We Have A Mailing List
Why not sign up to our mailing list for regular news, events, tips and features specifically about classic car ownership?