This Aston Martin Vantage was brought to us by an existing customer. He had purchased the car after a life long ambition to own an Aston Martin.
Colour Change
As all his previous cars were white and he has an obsession for white cars, Proline were tasked with changing the colour. At the time white Vantages were not available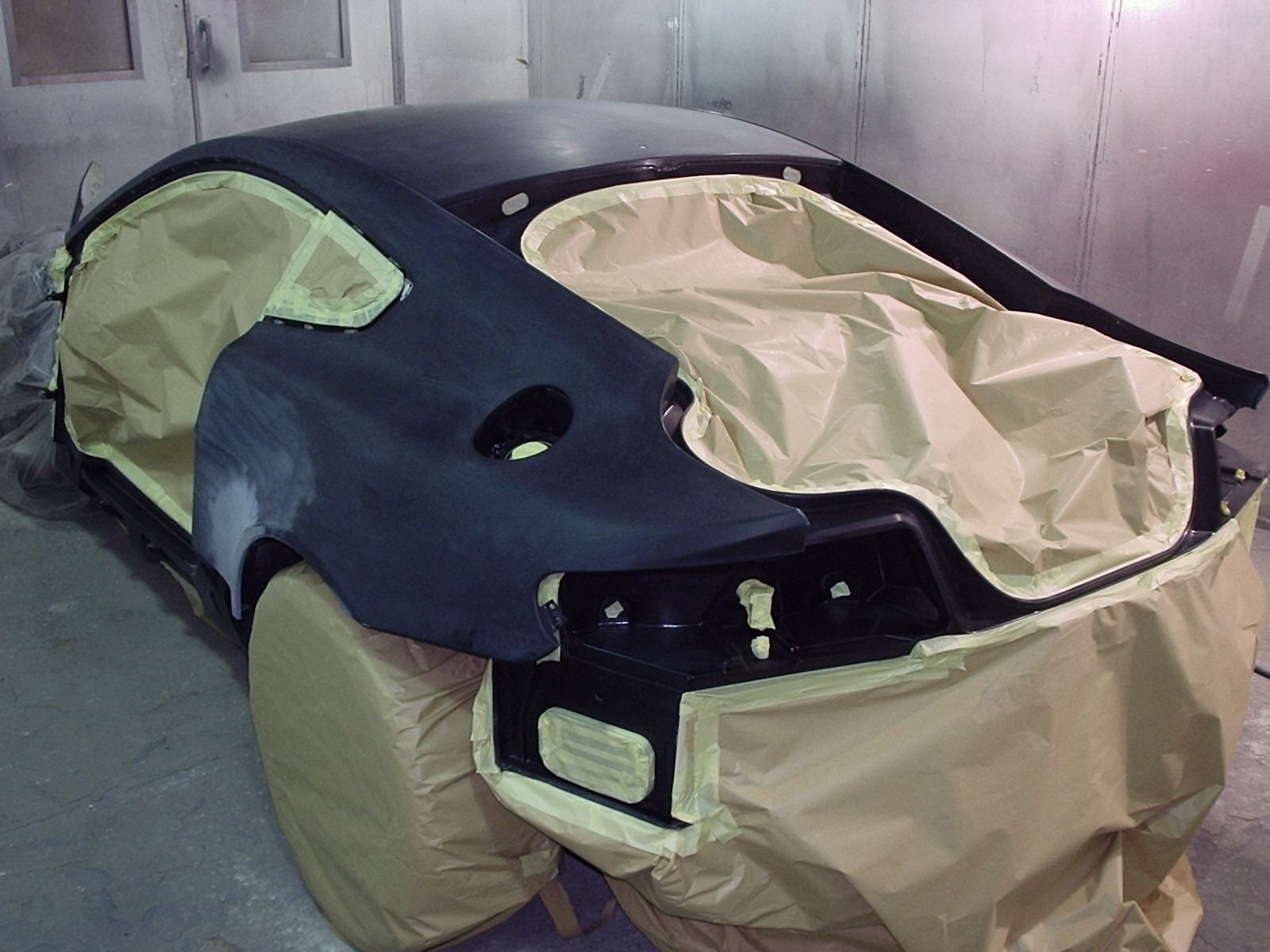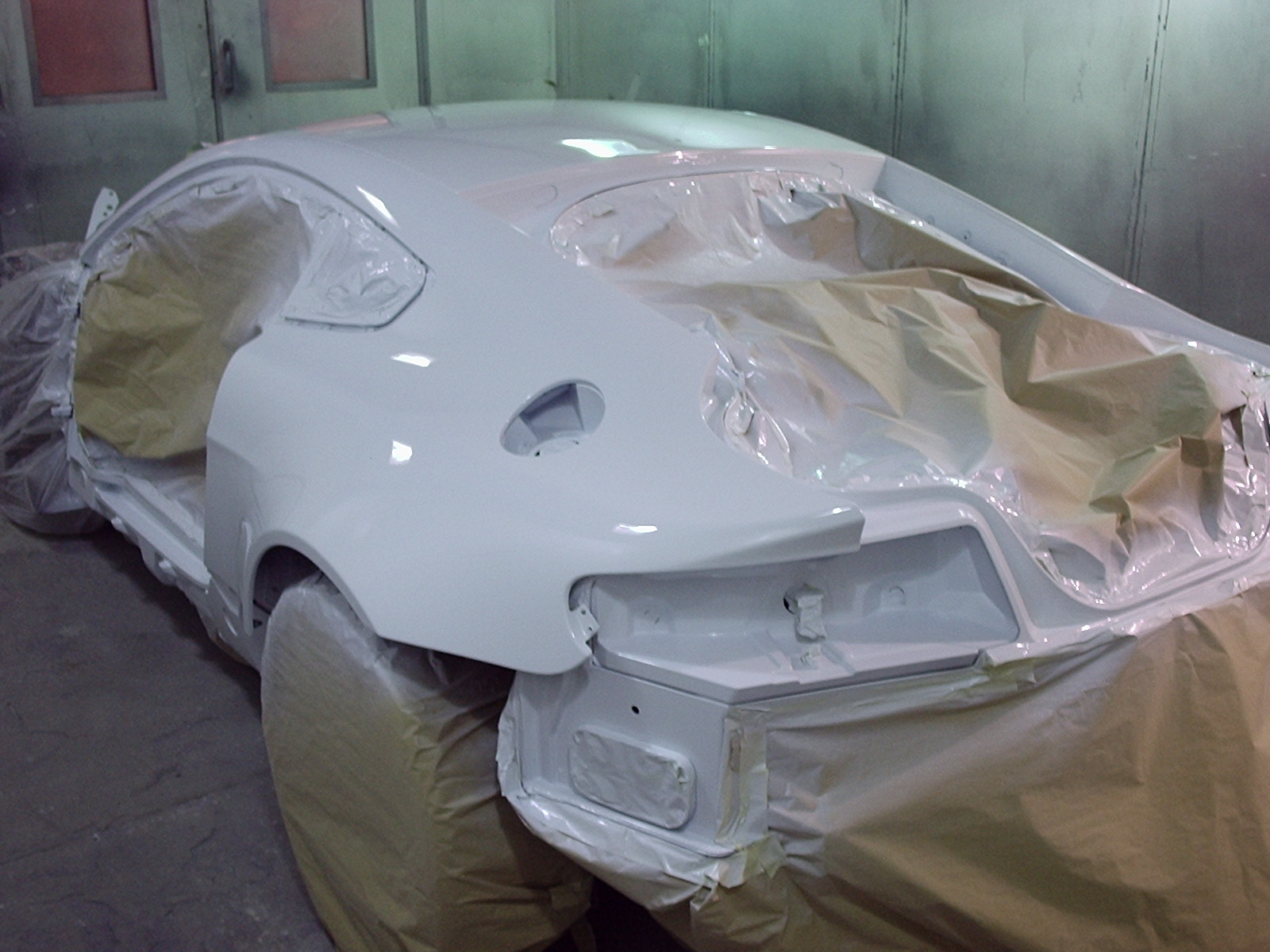 Strip Out
A complete strip down of all the body parts and bumpers ensued before the Aston Martin could be prepared for the colour change.
Which White to Choose?
It will surprise many people just how many shades of white are available. After some deliberation Ford Frozen White was the chosen colour for this transformation.
End Result
The chosen colour was applied. Then the labour intensive job of flat and polishing to produce a fantastic finish.
Happy Customer
A happy and proud customer left Proline with a unique Aston Martin.