The days are getting longer and we are starting to feel the warmth in the sun's rays as it makes a welcome re-appearance in the increasingly blue skies.
This means that it's about time to get your classic out, ready to enjoy it!
It's time to charge the battery, change the oil, check the tyre pressures and fire up the engine to blow those cobwebs out of the exhaust.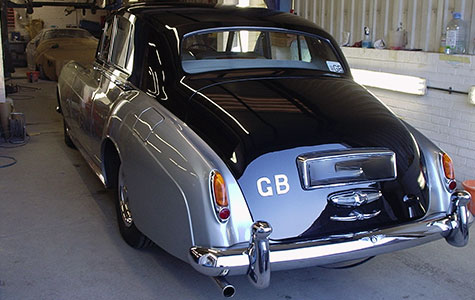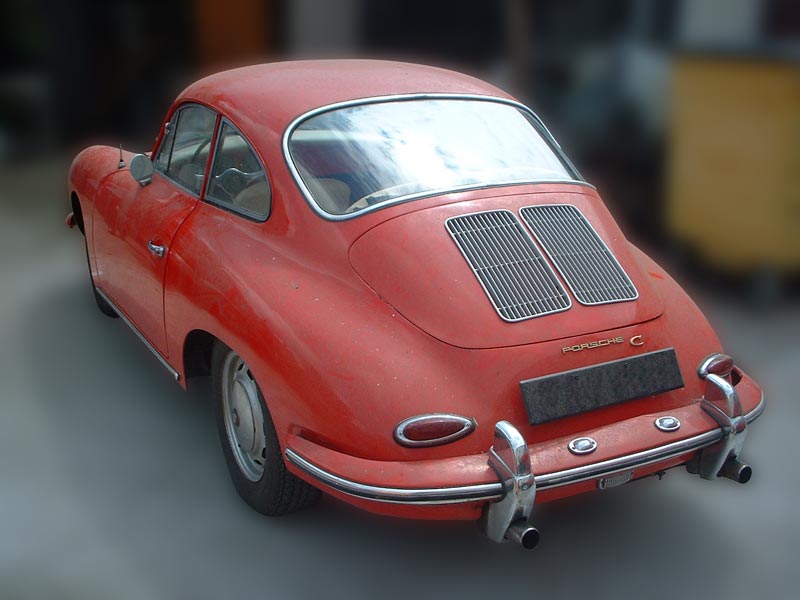 Once it's running sweetly again, it's great to spend some time washing, waxing and vacuuming to get your pride and joy looking exactly how you want it to.
Treating the paintwork to a polish, applying cream to the leather with haze-free glass and chrome too; getting your classic to shine is a very rewarding way to spend your time!
Sometimes though, even the best polish doesn't get your classic looking just so. Using cutting paste to bring the paintwork back to its former glory by hand can be very labour intensive and quite exhausting!
Rewarding as it might be, there are risks attached to using cutting compounds: rubbing through the paint to the primer or leaving swirl lines are the main ones.
Its best to leave this type of work to the professionals, whether your classic's paint is dull, chalky or just doesn't shine quite as well as it used to, a machine polish is the best way to restore the shine, restoring your classic appearance to its former glory!
The effect of a swirl free, professional machine polish results are outstanding; eliminating minor scratches and defects within the paint that only you know are there but are annoying nonetheless.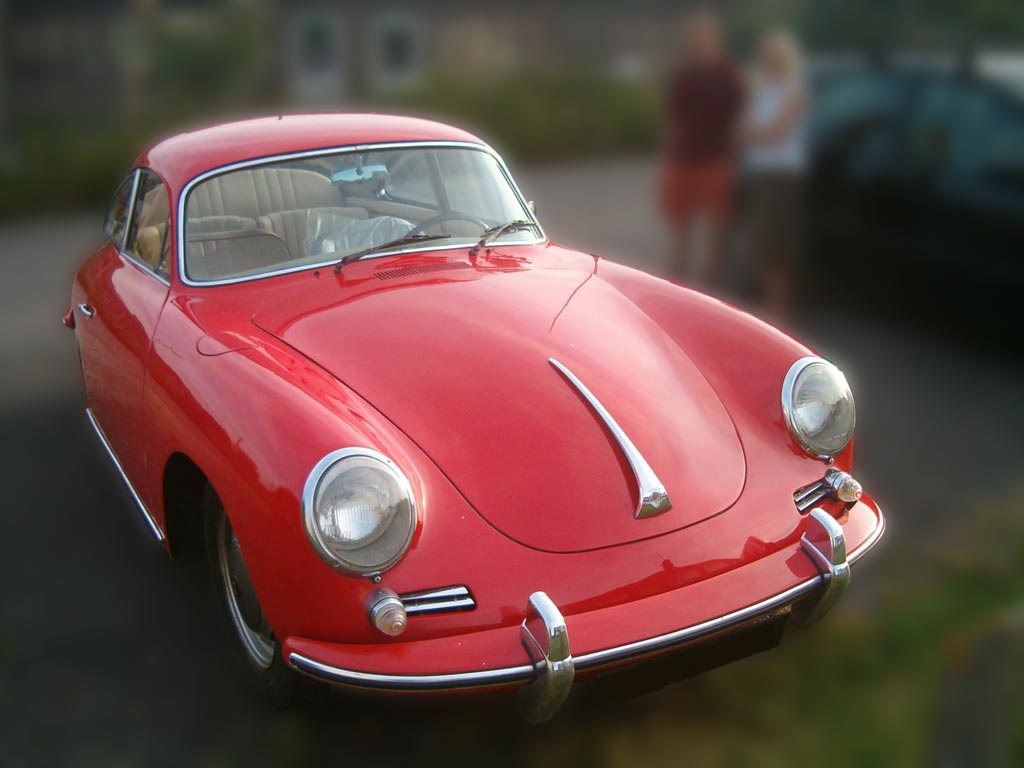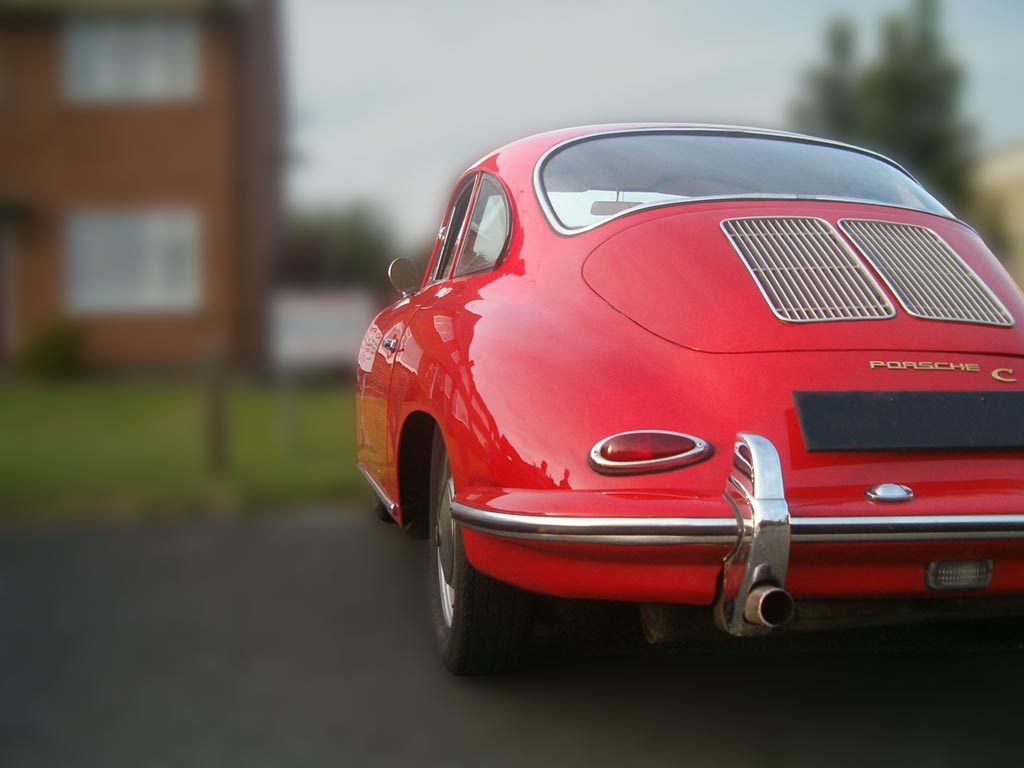 Have you had paintwork done previously and never been completely happy with the results? Proline may well be able to help, polishing out defects and poor paint finishes to a faultless finish with glass like shine.
The Proline team recently carried out a machine polish on this Porsche 356; after it had been in storage for 15 years. The dramatic results on the car's appearance are outstanding.
Proline are offering a 25% discount on all machine polishes booked before the end of April.
Contact us now to get your classic professionally machine polished
Contact Us