The DB2/4 Mark III is a sports car sold by Aston Martin from 1957 – 1959.  It was an evolution of the DB2/4 Mark II model it replaced, using an evolution of that car's WO Bentley designed Lagonda 2.9l straight 6 engine, redesigned by Tadek Marek.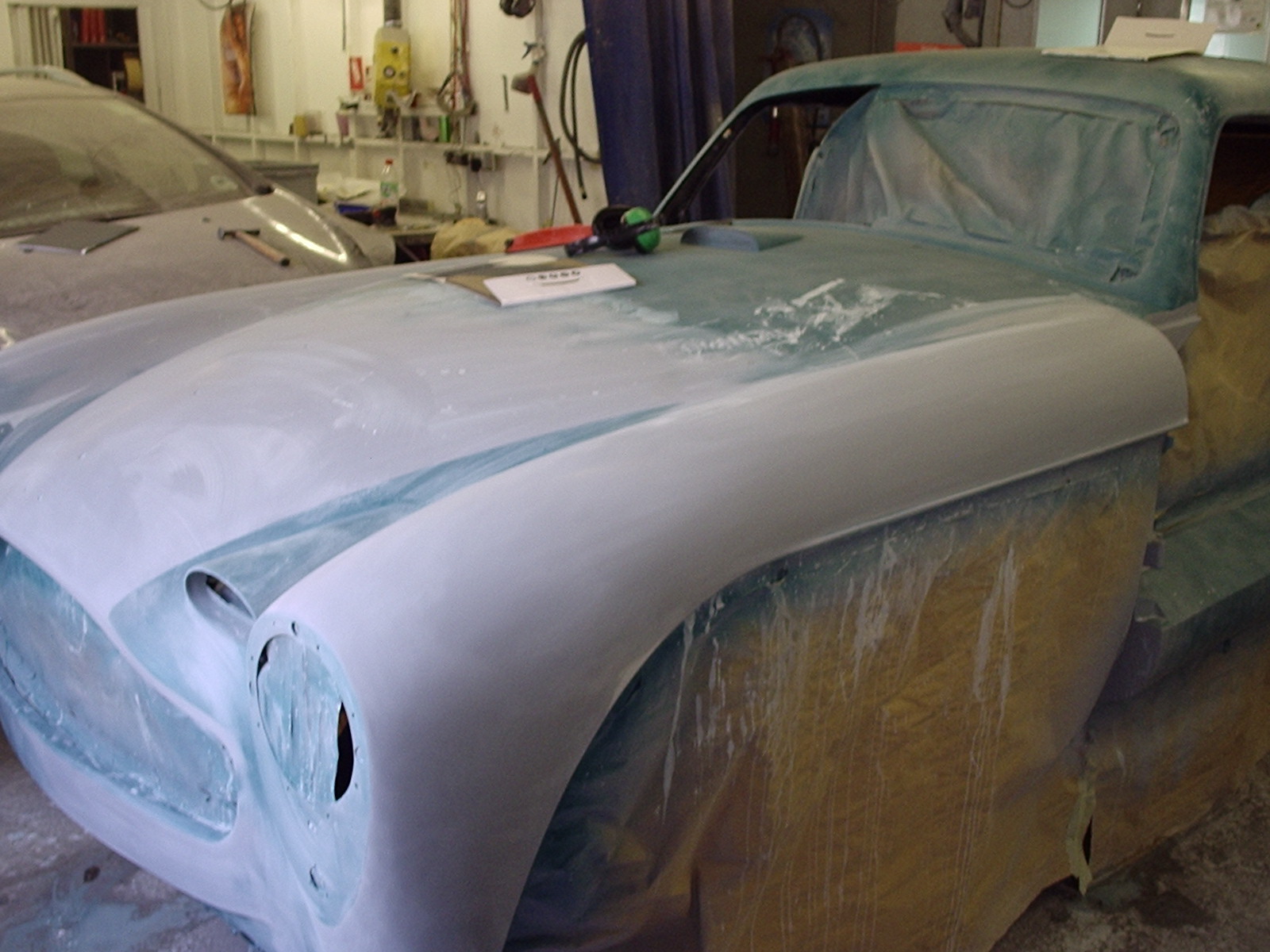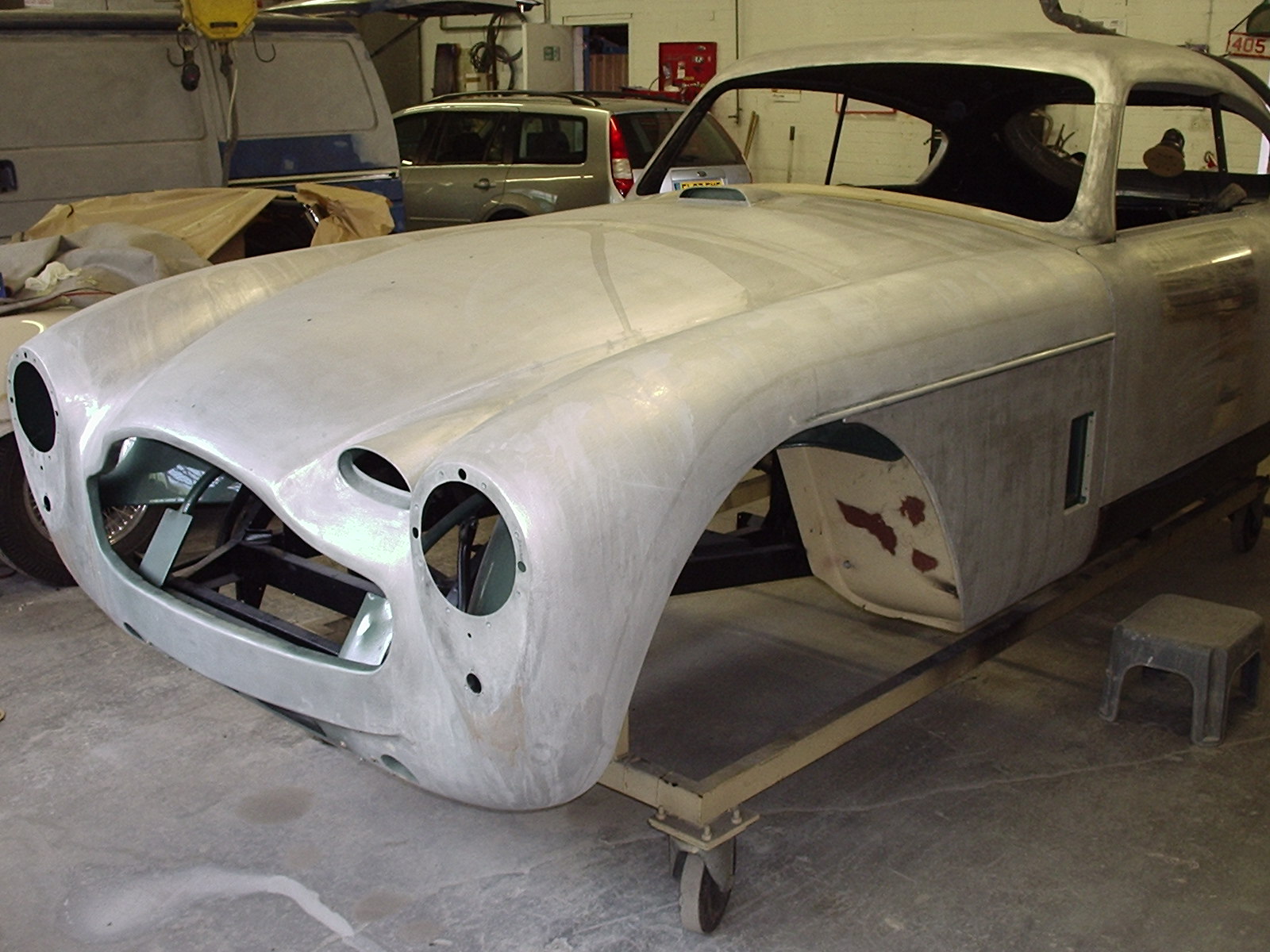 Bare Metal Respray
This Aston was the subject of a full restoration by its owner in Belgium.  The car was brought to us for the paintwork – a complete bare metal inside and out repaint.  This included the underbody, interior and engine bay.  A lot of time was spent matching the colour to an original body panel to ensure an accurate shade of the colour was achieved.
Goldfinger
James Bond drives an Aston Martin DB Mark III in the novel version of Goldfinger, though it is referred to as a "DB III" in the book. The chapter in which he drives to his famous golf course encounter with the villain is entitled 'Thoughts in a DB III'. For the film adaptation five years later the car was updated to the Aston Martin DB5 model, which became one of the most iconic of classic cars as a result.