BMW Motorrad UK
Proline were approached by BMW Motorrad UK, after working with us on many previous projects, to create 40 Limited edition BMW R18's. Many colours were considered for the project. The final four were Verde Ermes, Sunset Orange, Marina Bay Blue and Purple Silk.  Ten of each were painted at Proline with hand painted pinstripes to match the original factory spec. Wild Berry was initially included as a potential colour. There is one R18 in existence in that colour – a truly unique item.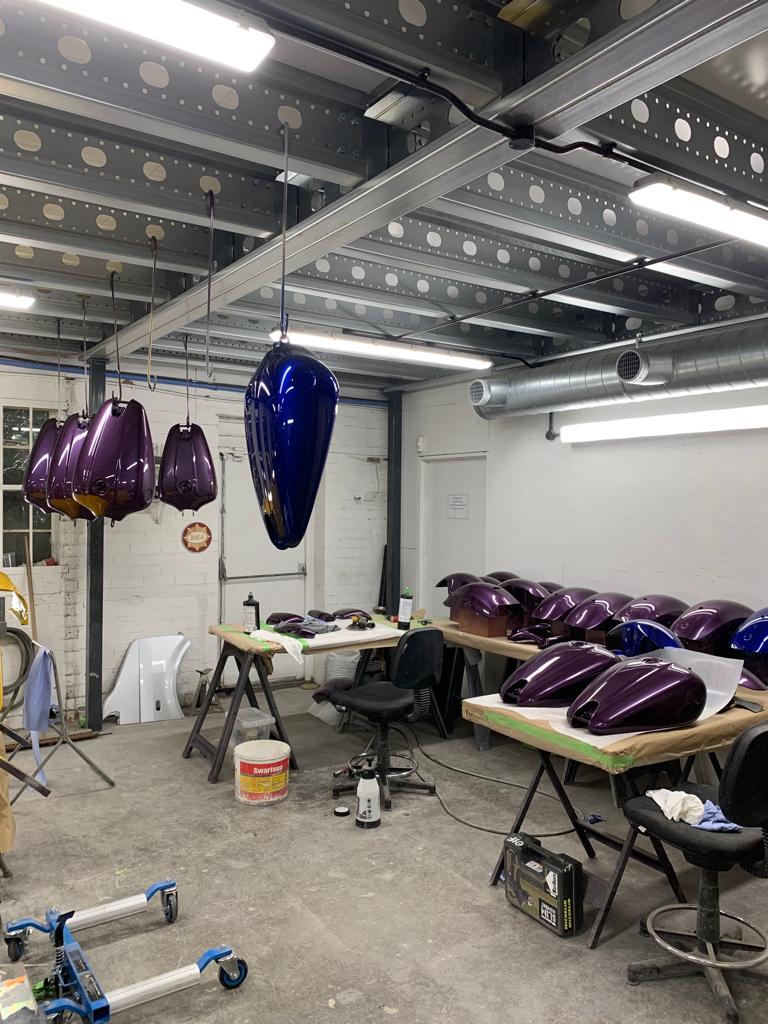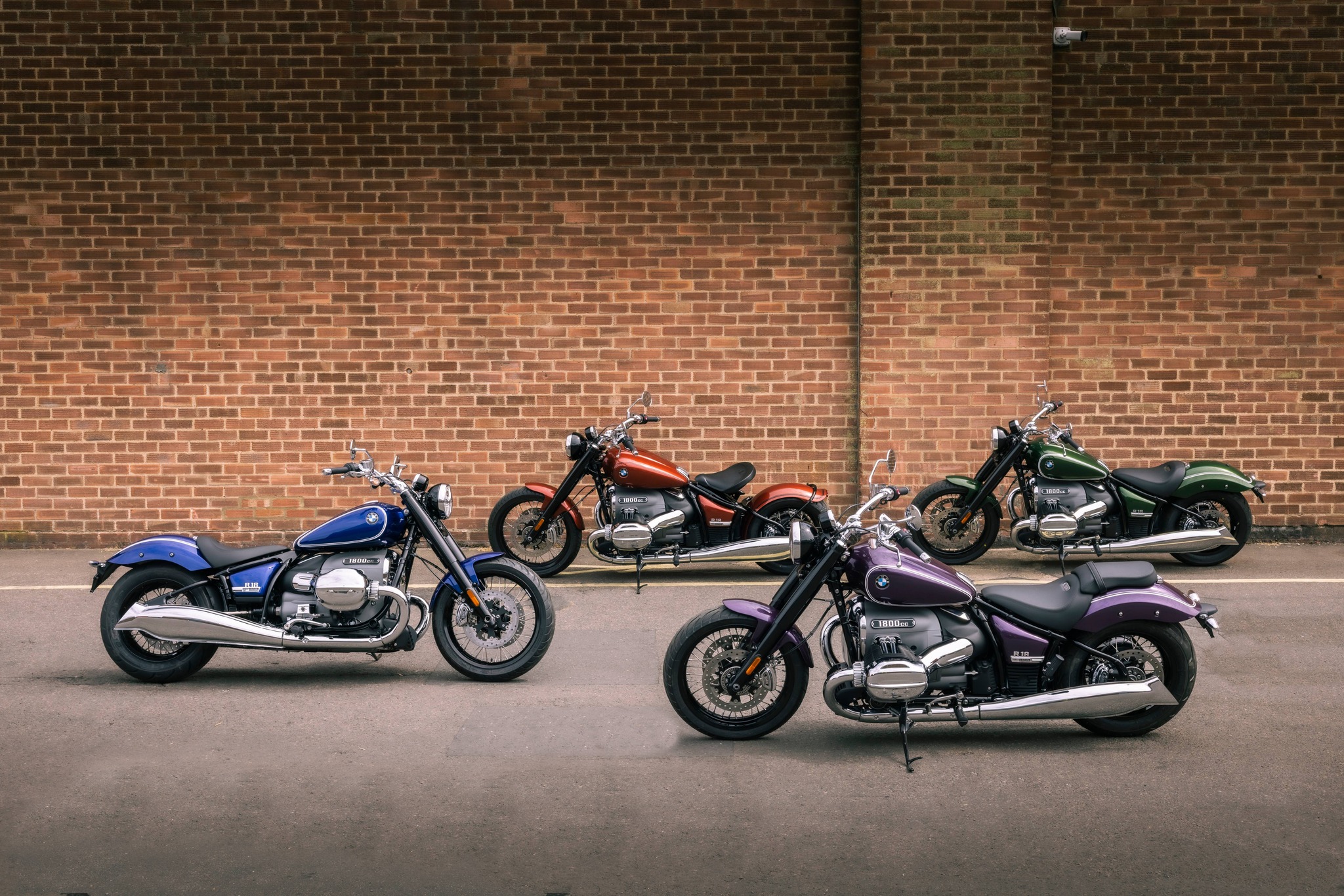 These bikes proved so popular within the Motorrad dealership network throughout the UK that a request for 10 more in Skyscraper Grey came to us very quickly.  Then a second round of 30 Limited Editions were commissioned.  These are all frozen colours – Java Green, Sunset Orange and Marina Bay Blue – with a matt finish to the paintwork.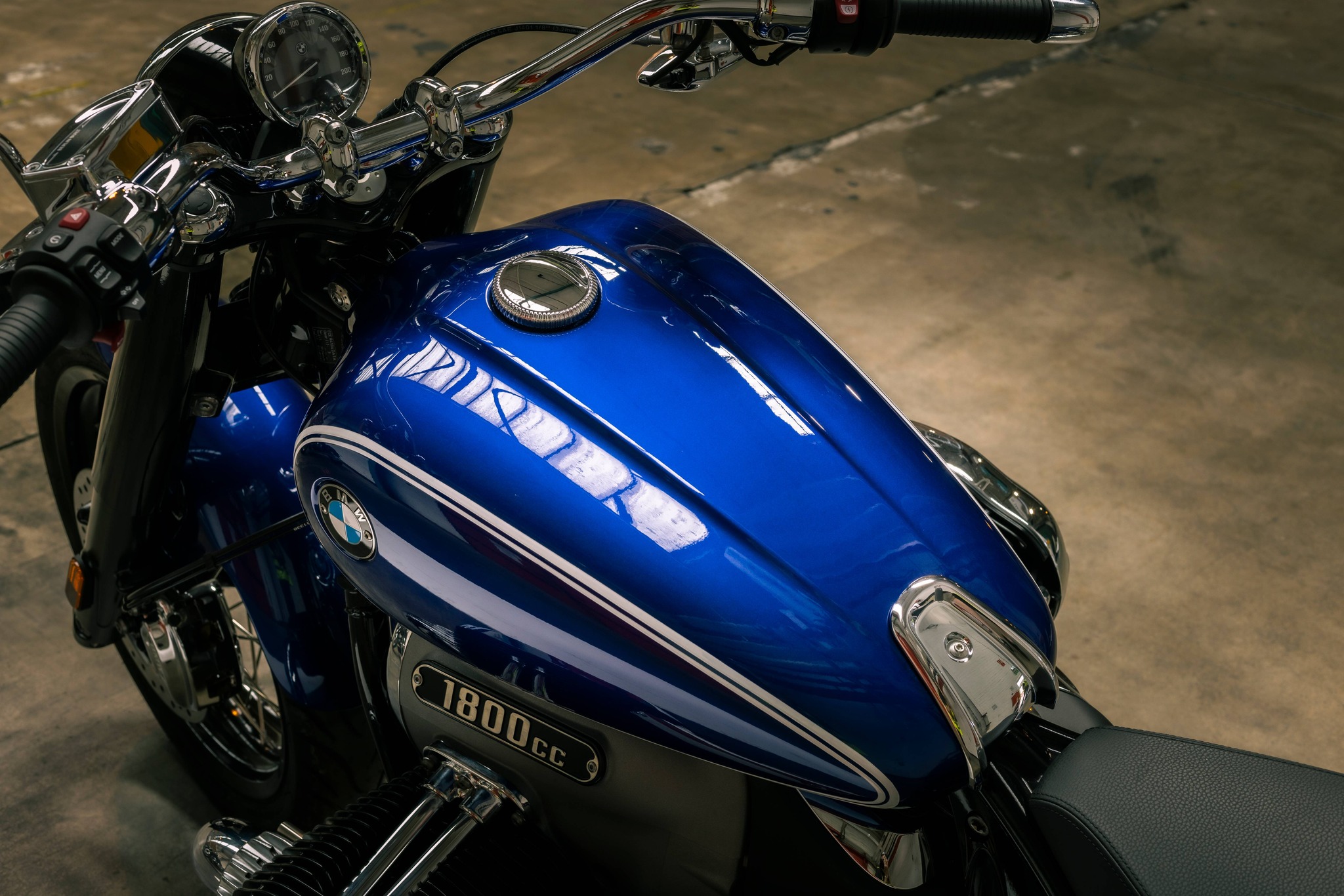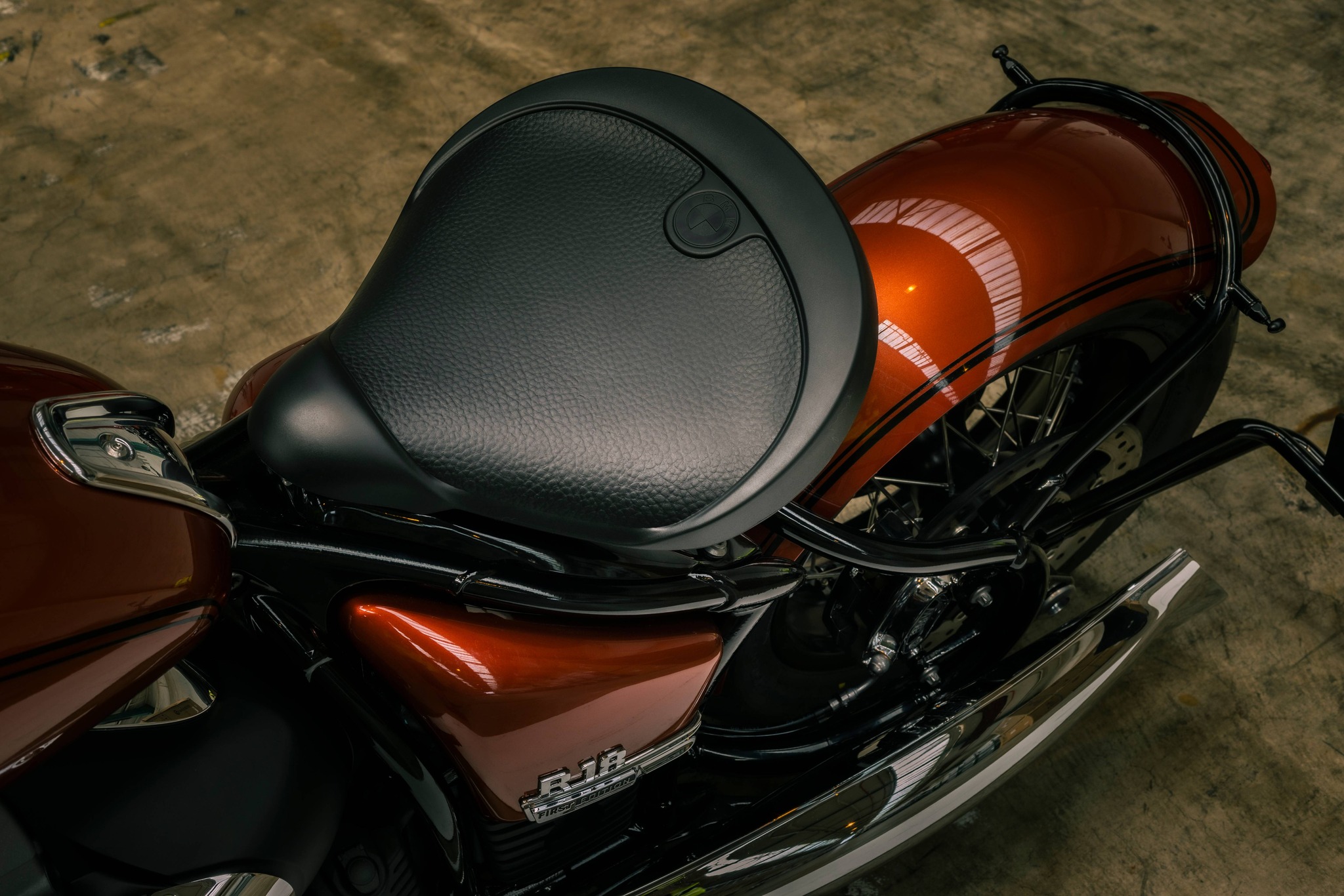 If you are a dealer looking for custom paintwork, or a manufacturer looking for a limited edition paintwork run, we are here to help, so why not get in touch?