Bumble Bee
The inspiration for this bike was the iconic late 1980's BMW R100GS.
In 1980 the R80GS was released by BMW, the first dual-sport motorcycle, comfortable, with a large engine making it an excellent performer in the city as well as in the dirt. In 1987 they went a step further with their most successful trail model and released the R100GS.
This featured a flat-twin 980cc engine, producing 60hp at 6500rpm. At 462lbs the GS could reach a top speed of around 112mph.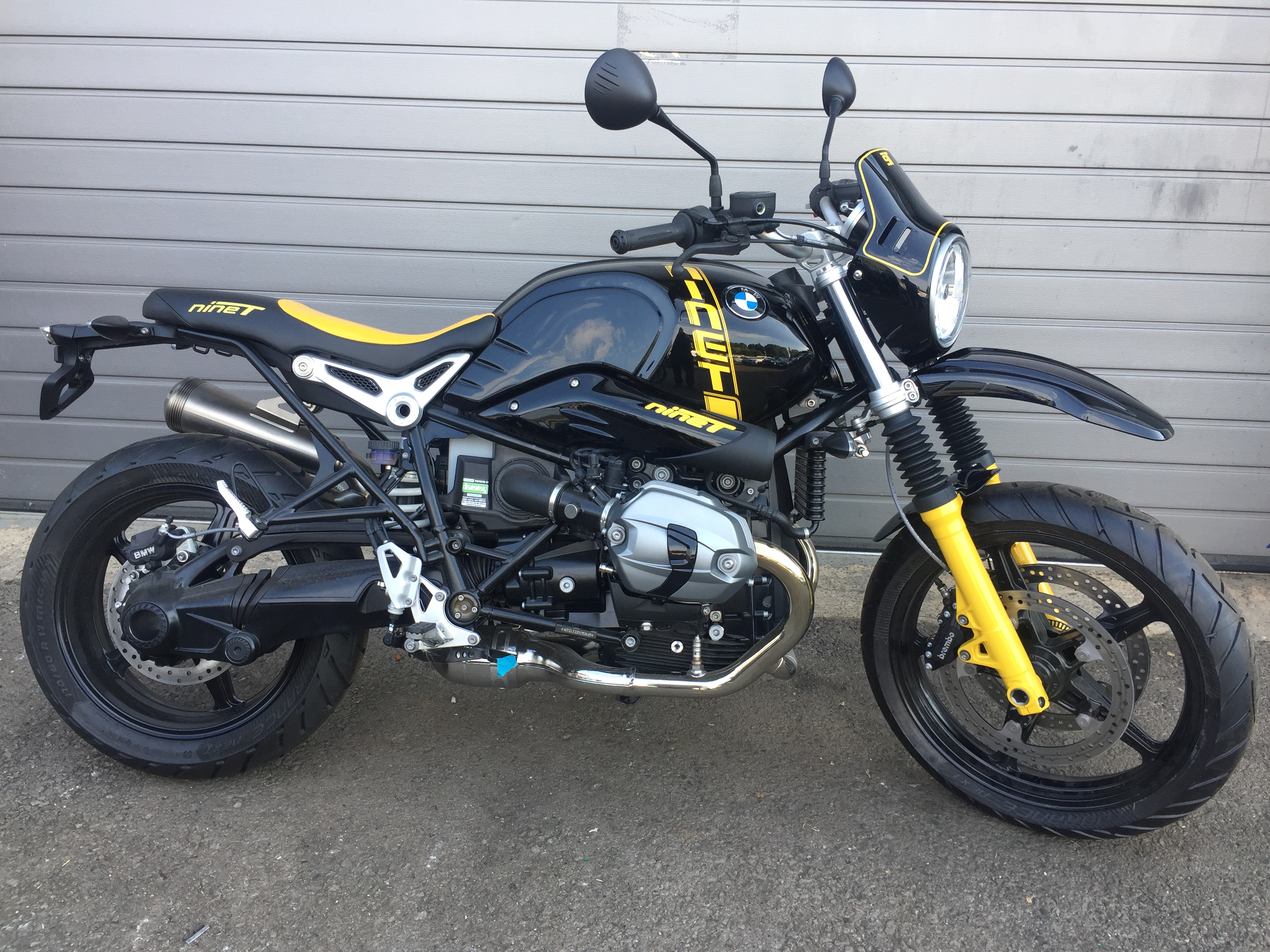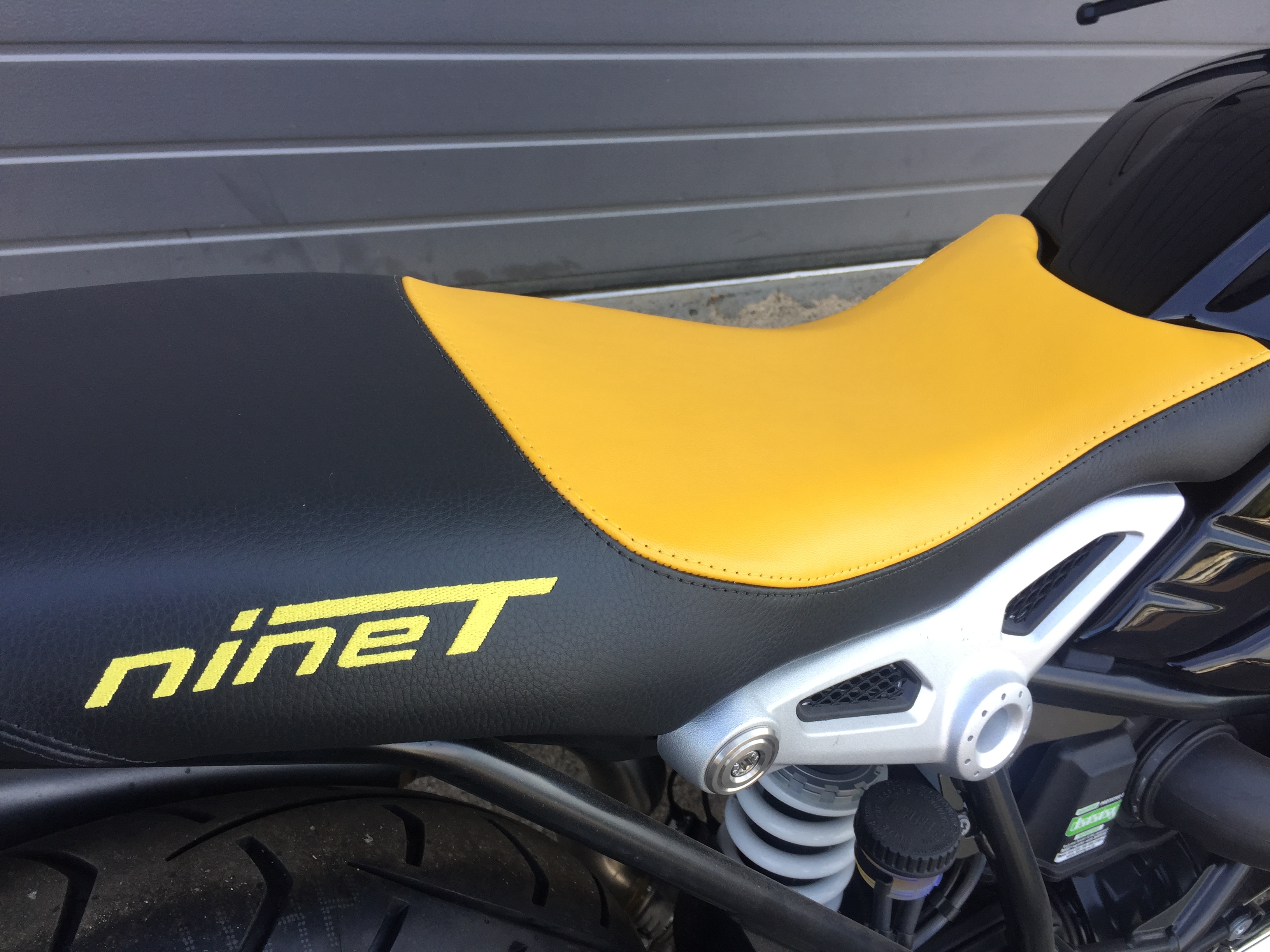 Updated for the Current Market
As this was such a recognisable bike in its day, we aimed to make the current RnineT mimic the looks of original 1980's RG100GS. This was achieved by having a custom made black and yellow seat with NineT embroidery, repainting the forks yellow as per the original and following the paint scheme from the 80'ss in high gloss black and yellow.
This bike is currently for sale at Wollaston BMW Motorrad in Northampton.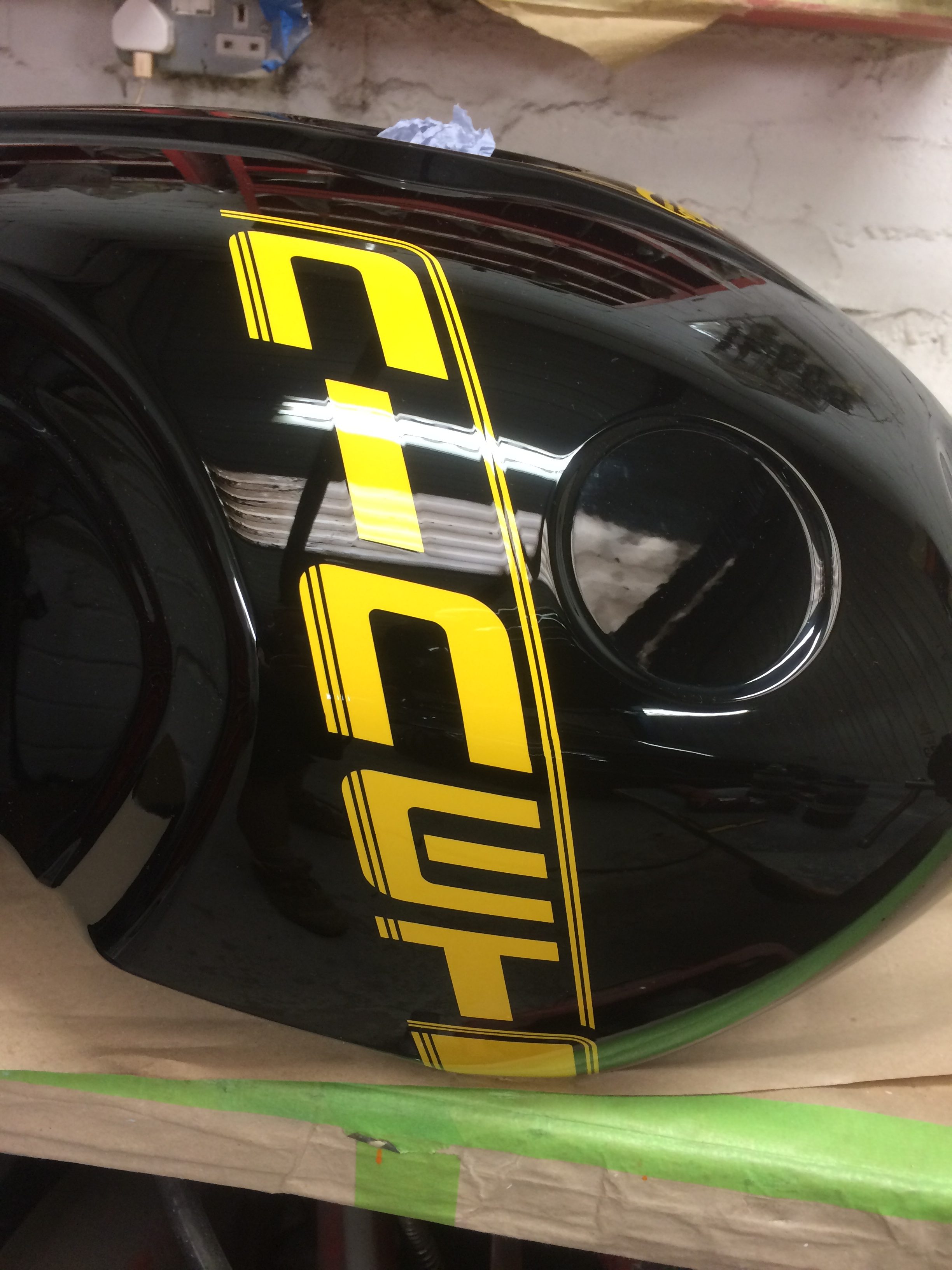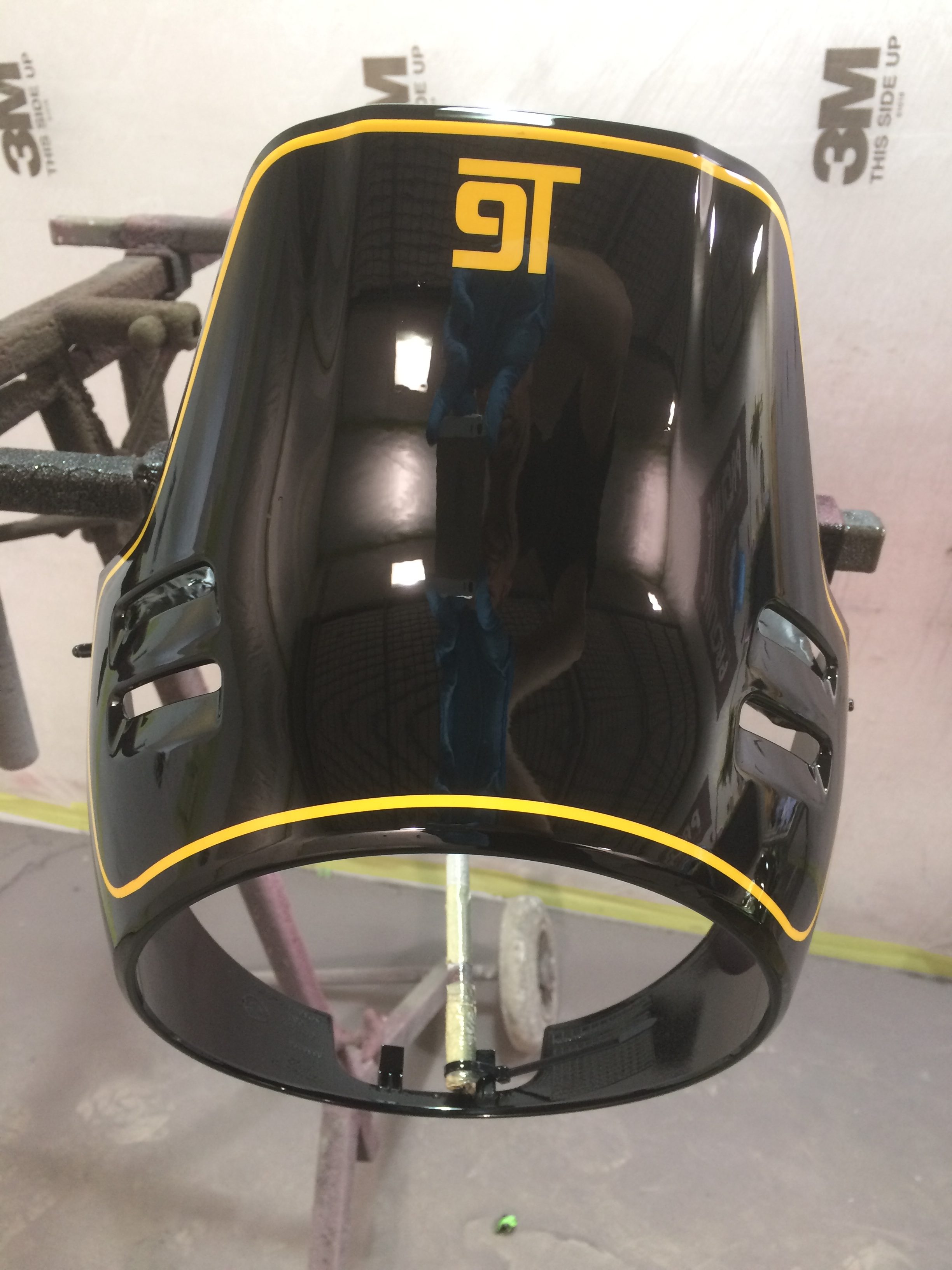 Are you interested in customising your own bike? Then get in touch to discuss your ideas.