Georg Meier
Georg "Schorsch" Meier (9 November 1910 - 19 February 1999) was a German motorcycle racer famous for being the first foreign winner of the prestigious Senior TT, the Blue Riband race of the Isle of Man TT Races, in 1939 riding for the factory BMW team and the first motorcycle racer to lap a Grand Prix course at over 100mph.
Meier rode a BMW RS 255 Kompressor for the 1939 racing season. Whilst being a Sergeant-Instructor with the Military Police, Meier continued racing for the factory BMW team during his periods of leave. Winning the 1939 Senior TT race, Meier led from start to finish, winning at an average speed of 89.38MPH.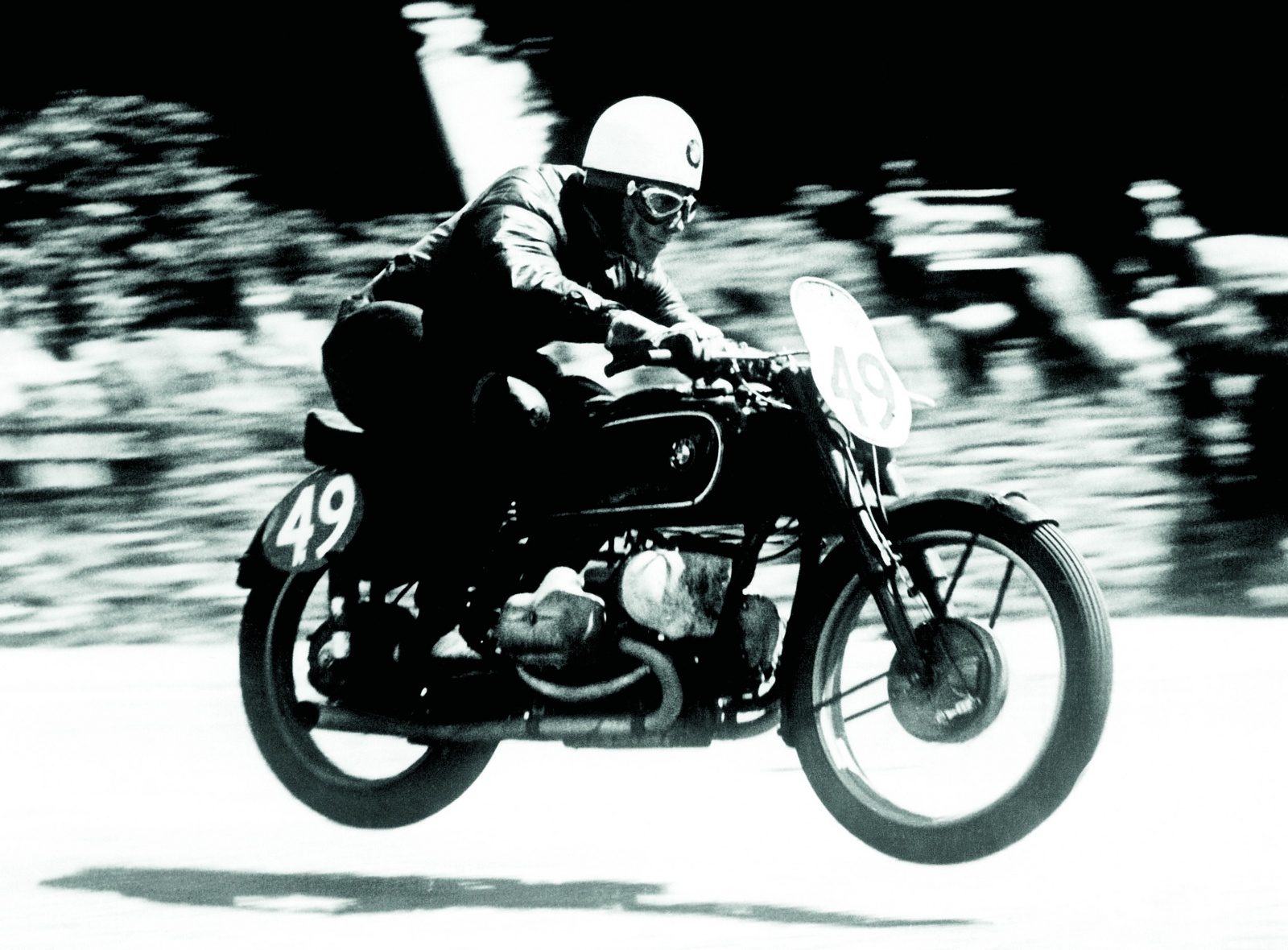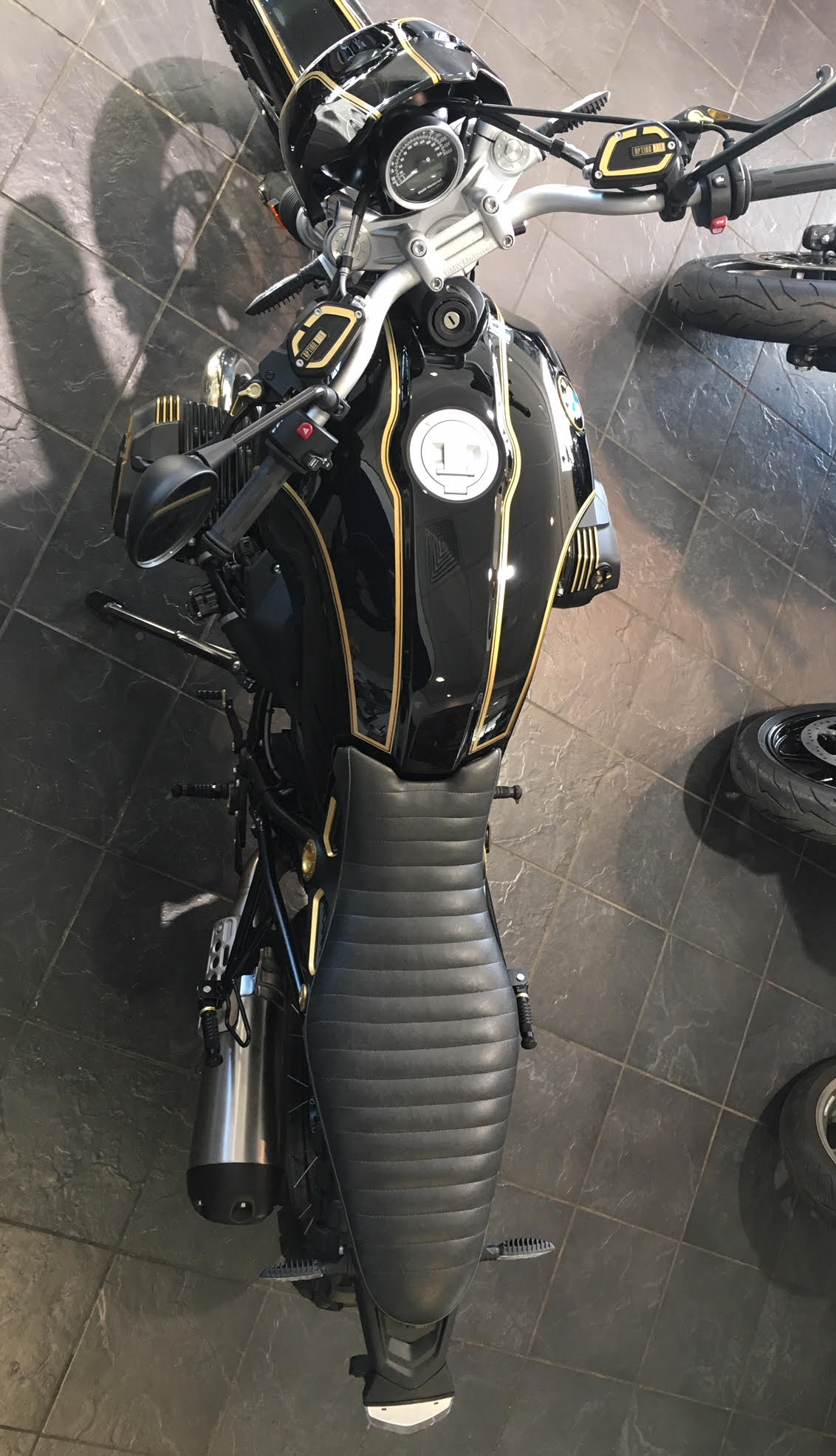 TT Meier Replica
This edition in the Custom Legends series was created in homage to the 1939 bike ridden by George Meier when he won the Senior TT. It was built as the Northampton BMW Motorrad entry into a National competition within the dealer network. The bike finished second.
Based on a current RnineT this replica took as many original aspects as possible from the RS255 and recreated them to fit, including the race plate and headlamp fairing. There is also a little extra detail on the seat hump.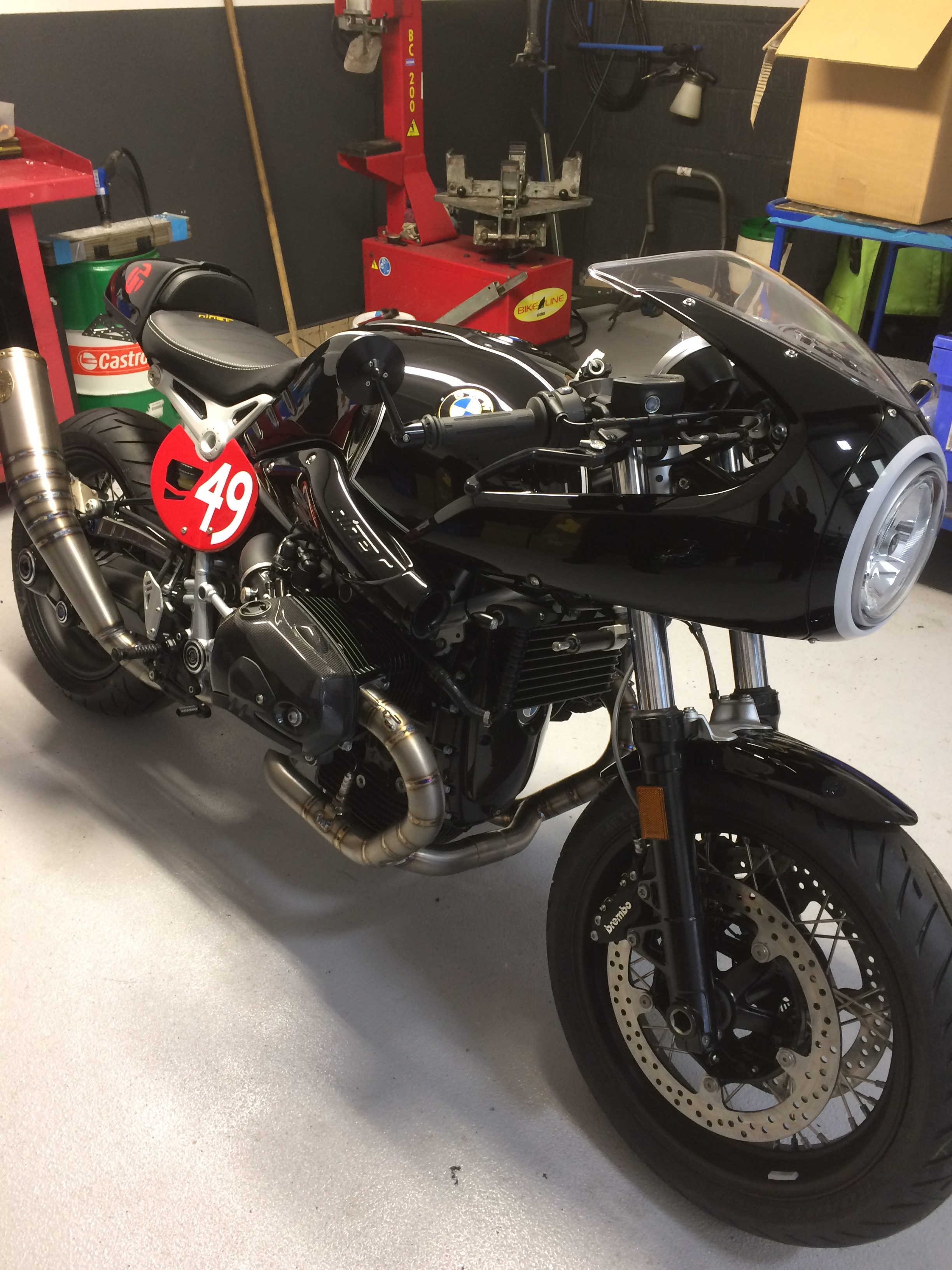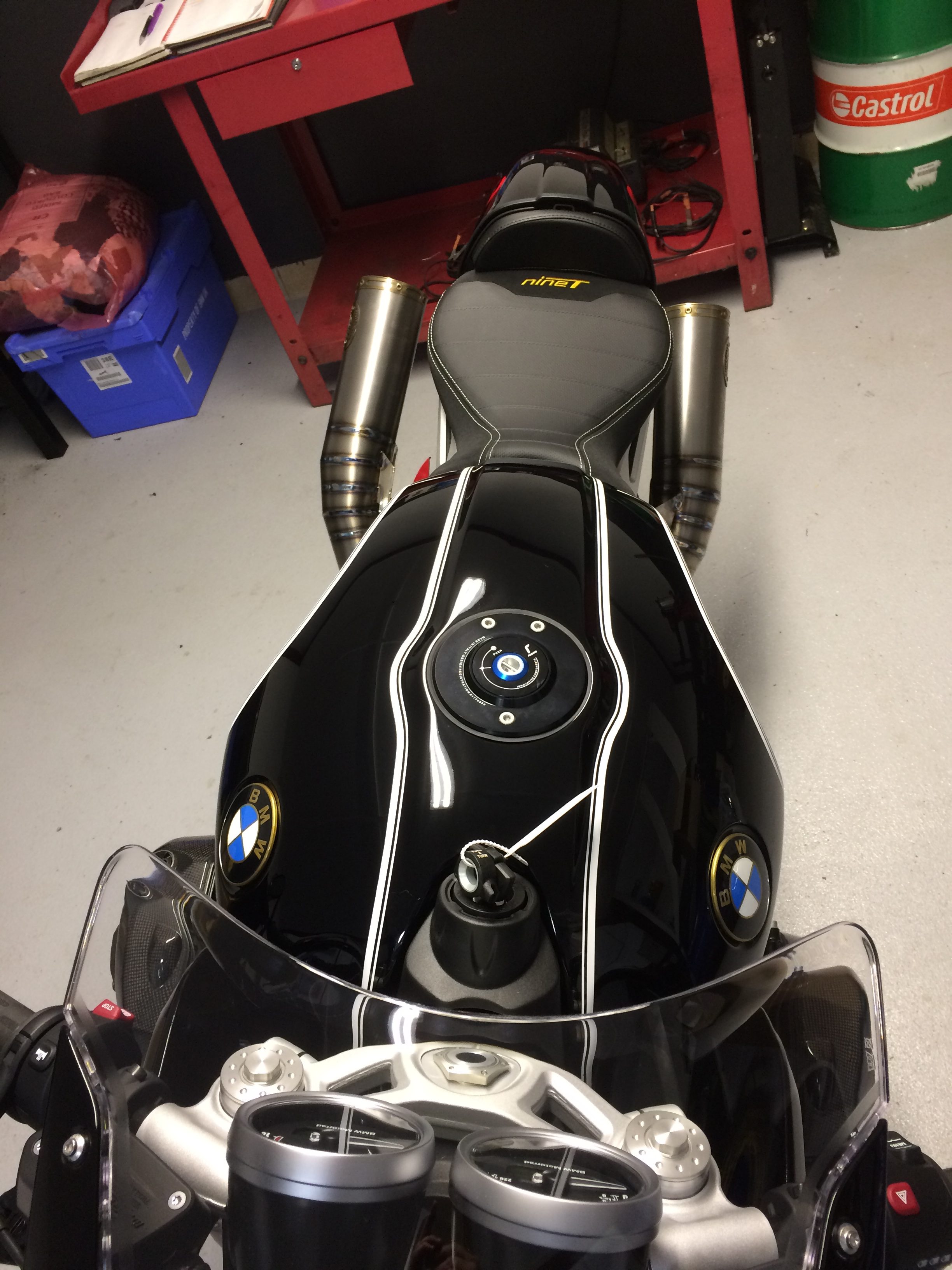 Are you interested in customising your own bike? Then get in touch to discuss your ideas.